Lim Cheng Lei
Cheng Lei is a final year student of the National University of Singapore (NUS). He is majoring in Information Systems with the School of Computing and part of the University Scholars Programme. He is also a graduate of Singapore Polytechnic where he had obtained his Diploma (with Merit) in Information Technology and Certificate in Business.
During his formal education with the National University of Singapore, he has been an active member of the community. He had served in the community in various capacity. He started as the Honorary General Secretary in the University Scholars Club and when on to serve as the President in his second term. He had was the Organising Chairperson for the ASEAN University Network Educational Forum & Young Speaker Contest in 2017.
Prior to him joining NUS, he had served in the Republic of Singapore Airforce as a Security Trooper. His stellar performance and active contribution to his unit had brought him to clinched the National Servicemen of the Year award in 2014.
In his free time, he volunteers with the People's Association's Youth Executive Committee and Community Development & Welfare Funds Committee. He chairs both the committee of Punggol Community Club and Sengkang Central division respectively.
He is currently working with Microsoft as a University Recruiting Program Manager.
Testimonials
Cheng Lei has worked in my team for a number of years now. Since joining, his deep technical knowledge and 'can do' attitude have led us to believe we have a senior member on the team despite him still being an intern with us. He has the ability to take complex issues and processes and simplify them. He has automated once manual processes and freed up many hours to enable our team to focus on our priority areas. Cheng Lei possess a deep intellectual curiosity and is a constant source of new ideas and initiatives which he proactively explores and implements as appropriate.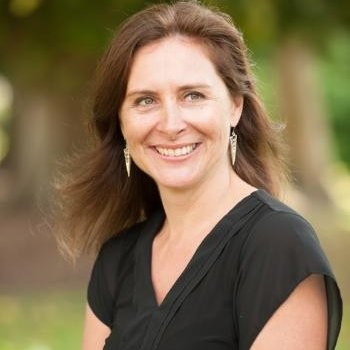 It has been a true pleasure working with Cheng Lei more than a year! Cheng is amazing young talent as he is not only digitally & technically savvy but also very well understanding business so that he can come up with ideas to improve system, tool and process for broader team. He is a great talent for many teams and companies to best utilize technology at work for do more and better!